We create happy interactions for mobile audiences.
We can help you build great mobile experiences for your users! Get in touch!
What we do
couchbits is a professional, dedicated and creative team. By teaming up with our customers we concept and develop individual solutions. Using modern technology and highest quality standards, we meet customer-specific requirements and thus create new and innovative products.
Mobile Apps
We have been developing mobile applications for iOS and Android for several years.
In this time we have worked on different apps from large multi media applications to connecting SAP systems to iPads.
Development
We use modern technologies according to the needs and requirements of the software. We have created applications using
Ruby on Rails
,
Java
,
Microsoft.Net
and
JavaScript
(including frameworks like
AngularJS
).
Responsive Websites
Nowadays websites are not only viewed on regular desktop computers anymore. By using modern techniques and technologies we ensure that your website adapts to the users device. Your users will get a great experience visiting your website on a tablet or mobile phone.
Do you want to play our little game
pawoo

?
Who we are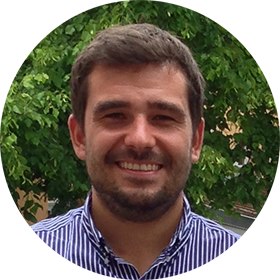 Dominik Gauggel
Dominik studied Software Engineering (B.Sc.) and enhanced his skills with a Masters degree in Computer Science (M.Sc.) at the University of applied Science in Constance. During his studies he worked together with Julian in several projects and hold a lecture course about developing mobile applications for iOS.

Due to his interest of software architectures, he is responsible not only for the implementation of systems, but also develops the necessary technical concepts.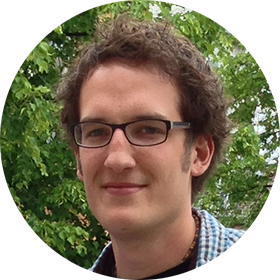 Julian Hirt
After studying Computer Science (B.Sc.) at the University of applied Science in Constance, Julian finished with a Masters degree in Informatics with specialization in Software Engineering. Since 2005 he has worked for different Companies as a software engineer developing applications for the web and iOS.

Besides programming he is highly interested in the usage of design within software and designing user friendly interfaces and user experiences.
Come and visit us
bodanstrasse 17
78462 konstanz
germany

us [at] couchbits.com
or give us a call
Drop us a line
Thank you!
We will answer your email as soon as possible!
Thanks for getting in touch with us.
couchbits